¡Italy!
Fox in Pisa Italy, realising that there is solution for sinking systems.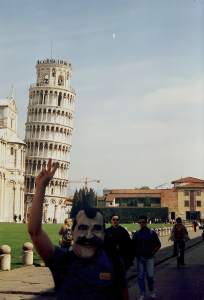 ---
Fox in Florence, Italy. His faith surpasses Mexican borders without forgetting to flatter his admirers.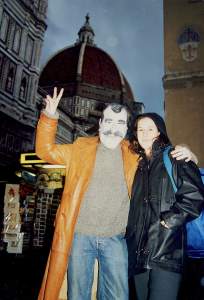 ---
It is no secret that many politicians have businesses in a foreign country, for example take a look at this antiquity shop in Trento Italy.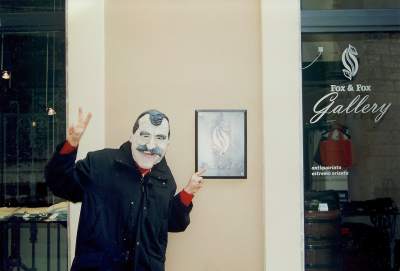 ---
Maybe the frustrated dream of a roman emperor? A visit to Rome can not be omitted by any ruler.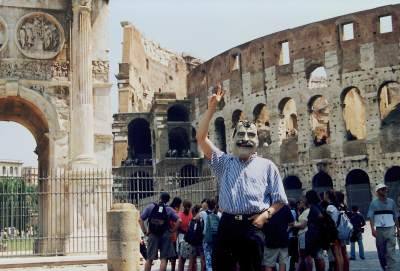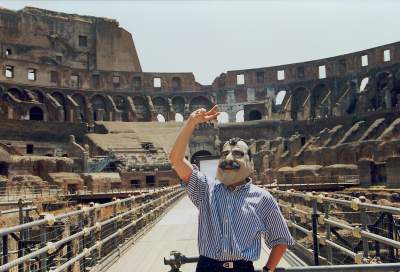 ---
One of the acknowledged romantic sites worldwide couldn't avoid the scrutiny of the visiting celebrities. It was unavoidable to see how a person with no name*, came over without invitation to Venice Italy. *for many reasons it is not good to write the name of this widely reviled pseudo-Mexican.