¡Germany!

The "abominable snow Fox", from Zugspitze, Germany. Activity in his spare time is notably, repeated crossings of the Austrian border through snow and sunshine.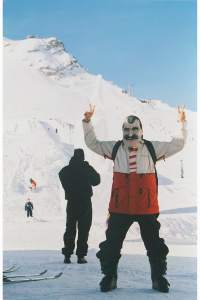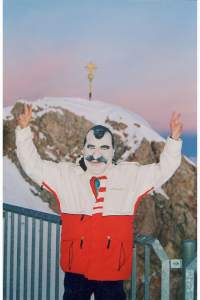 ---
Impressive tour through Germany and greeting the people in Marienplatz, Munich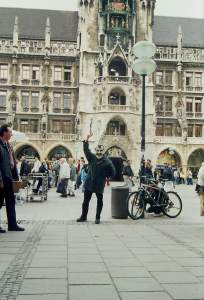 ---
Cologne Germany, in the background the famous cathedral at the Rheins' shore.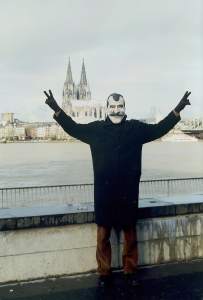 ---
It is known that Fox doesn't have any communist tendencies, but was caught off guard with his left fist seemingly saluting a self refrained communism in front of the Berlin wall remains in Germany. Special remark: Fox is not a part of the drawing.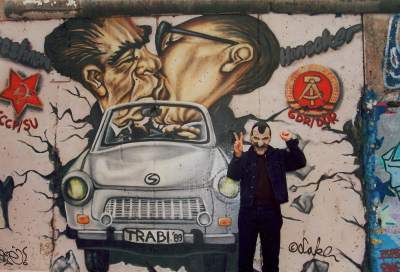 ---
State visit in front of the German presidential residence, sharing his success in Berlin Germany.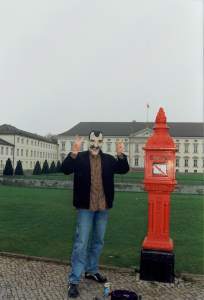 ---
Before important meetings with German politicians in Berlin take place, a good emporer couldn't miss being in front of the Reichstag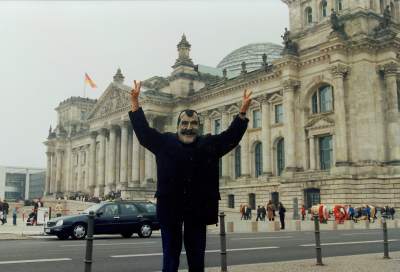 ---
Success story: Remembering the elections in Mexico in front of the "Siegesäule" in Berlin Germany, maybe a mild case of deja-vu in Europe?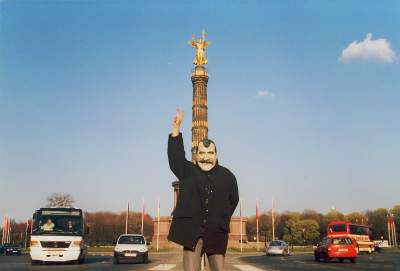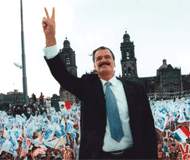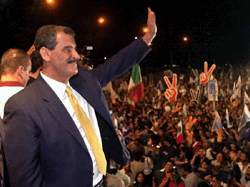 ---
Another brief relaxing time at the Neuschwanstein castle in Germany, enjoying the Mexican sponsorship.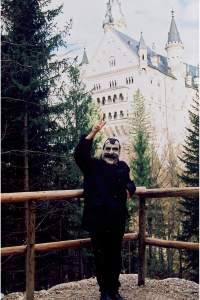 ---
It is known also Mr Fox affection for soccer, here displaying his passion during the last world cup in Germany. In this new picture he was nearly arrested by the medalsome German cops.